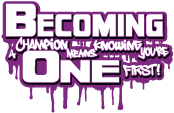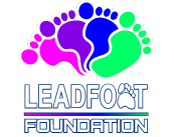 HOW TO PRONOUNCE "OLATUNJI"
New to Brian O?
Feeling a little gun shy on how to pronounce his last name?
Never fear, your explanation is here!

Olatunji is pronounced

Oh-La-Toon-Gee


Just remember, it's TOON as in cartoon. No to Jay it ends on Gee.

Listen to Brian Olatunji say his name in the 5 second clip below!